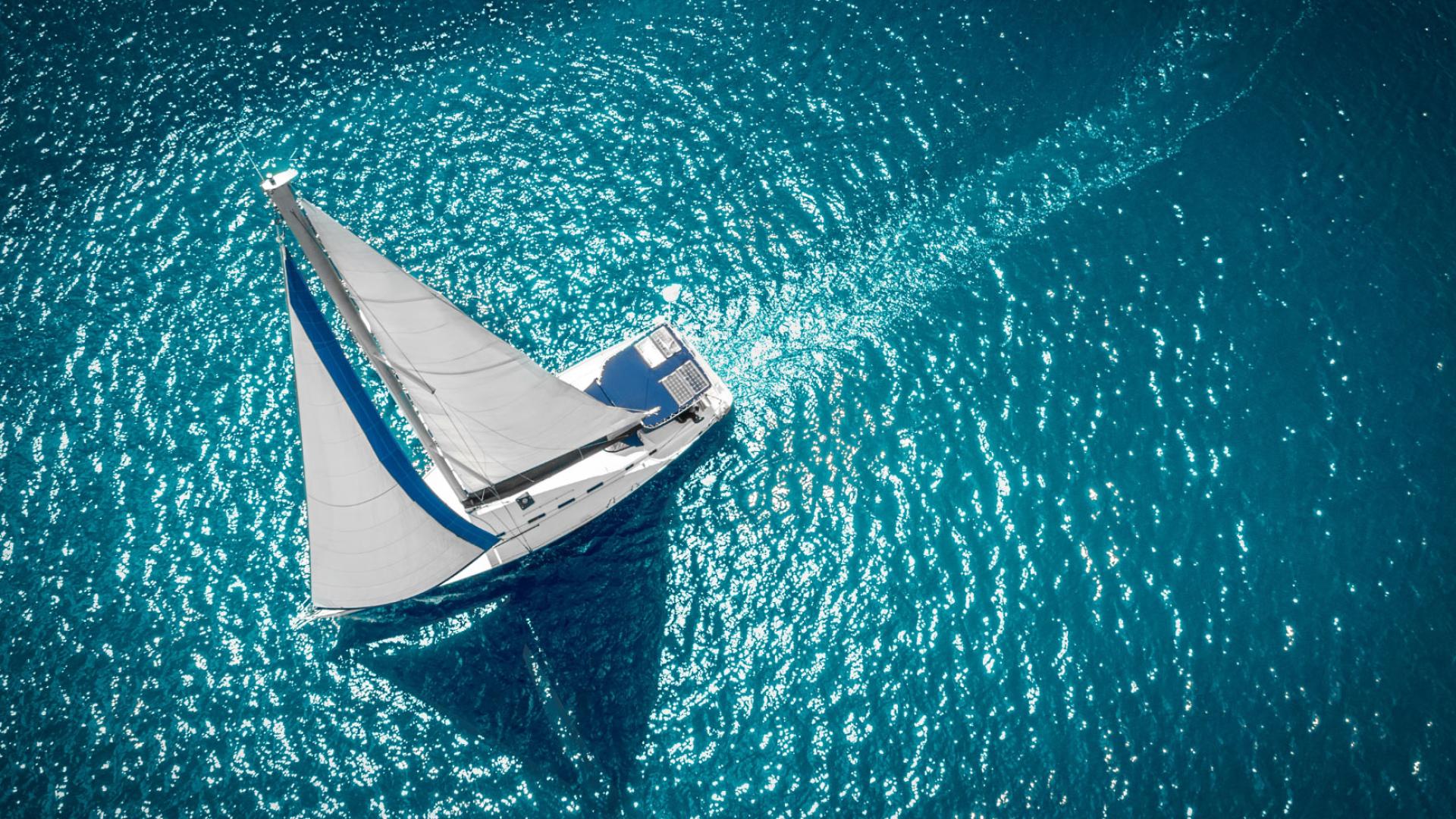 The Gargano is an amazing place. Starting from our b&b in Manfredonia, you can explore natural wonders that will remain etched in your heart and visit charming locations.
Discover what to see on vacation near Manfredonia, Apulia.

Manfredonia
Manfredonia is located just 10 km from our b&b. It is a seaside town rich in history and tradition, with a wonderful seafront promenade.
Not to be missed is the Swabian Castle of Manfredonia, a medieval fortress that dominates the town from above. The castle also offers spectacular views of the sea and the surrounding coastline.
Another attraction worth visiting is the Archaeological Museum of Manfredonia, located inside the castle, where you can admire numerous archaeological finds dating back to prehistoric times and the Bronze Age.
Finally, it's worth taking a walk along Manfredonia's seafront promenade and relaxing at one of the most famous beaches, such as Lido di Siponto or Spiaggia degli Sciali (Sciali Beach).

Monte Sant'Angelo
Monte Sant'Angelo is about 20 km from Villa Artemide. The town, a UNESCO World Heritage Site thanks to the Sanctuary of Saint Michael the Archangel, is famous for its ancient history and its extraordinary location on the promontory of Monte Gargano.
Monte Sant'Angelo is surrounded by unspoiled nature and is famous for its sanctuary dedicated to St. Michael the Archangel. The shrine is a place of great faith and spirituality that attracts pilgrims from all over the world.

San Giovanni Rotondo
San Giovanni Rotondo is located just 12 km from our accommodation. It is a very famous location, particularly for people of faith, because it is known to have been the place of residence of Padre Pio. The town has dedicated a wonderful shrine to the saint, designed by Renzo Piano, and a museum documenting the life and works of St. Pio. In San Giovanni Rotondo, you can also enjoy just walking around and getting lost in the streets of the unique and fascinating historic center.

Pulsano Abbey
The Abbey is situated on a vantage point, from which you can enjoy superb views of the Gulf of Manfredonia. The Abbey dates back to the 12th century, and it is one of the most ancient in the region. Its architecture, with its towers, loggias, and arcades, is an example of Romanesque art. Inside the Abbey, you can admire frescoes, mosaics and a rich collection of artworks. In addition to its artistic beauty, the Pulsano Abbey is also a place devoted to peace and spirituality, a perfect place for prayer and meditation.
To get to the Abbey, you can take a hiking trail, which crosses caves, rock churches and ancient wells.

Foresta Umbra
A protected nature reserve, located within the Gargano National Park. With an area of about 10,000 hectares, and thanks to its wonderful beech forests, it has been part of the Unesco sites since 2017.
The Forest is an area rich in biodiversity, due to the many plant species found there. There are also many animals that inhabit the Forest, such as the Wild Cat and the Weasel.
Many are the hiking trails that pass through it, ideal for exploring every nook and cranny of this fascinating area.

Gargano Coast
A paradise of beauty, made of golden beaches, mysterious caves, villages overlooking the sea, pine-covered cliffs, towers and ancient trabucchi. The Gargano Coast enjoys a landscape rich in biodiversity and charm. One of the best ways to explore this stretch of coastline is by taking a boat tour.
Starting in southern Gargano, from Mattinata to Vieste, you will find yourself in a place brimming with natural beauty and unspoiled magic.
Past Vieste, the landscape becomes less rugged, without losing its atmosphere. Continuing toward Rodi Garganico, the coast gets less steep, but its colors and nature continue to mesmerize, thanks to the secret caves and the incredible colors of the sea.

Hiking in the Gargano area
The Gargano is an area that deserves to be explored slowly and thoroughly, therefore on foot. There are, in fact, over 500 km of trails, from those within the Foresta Umbra, to the Via Francigena.
Even the Sentiero dei Trabucchi (Path of the Trabucchi), which goes from Peschici to Vieste, is full of scenic wonders and enchanting views.
Another interesting hike is the Bosco Quarto loop trail. A forest full of turkey oaks, beeches, maples, as well as many varieties of birds. Moreover, during the hike you can stop at several farms that produce farm-to-table specialties.
These are just a few ideas, of course there are plenty of other hiking trails we can show you!